Title Summoning The Night
Series: Arcadia Bell #2
Author: Jenn Bennett
Pages: 324
Release Date: April 24th, 2012
Publisher: Pocket Books
Source: Publisher
I received a finished copy of this book for free from the publisher in exchange for an honest review. This in no way affects my opinion of the book or the content of my review.
I honestly do not know how Jenn Bennett does it, but she just gets the job done and gets it done right. Summoning The Night is the second book in the Arcadia Bell series, and has now become one of my all time favourite Urban Fantasy series. Without a doubt. Bennett's writing is smooth and flows just right and captivates the reader from the very first page.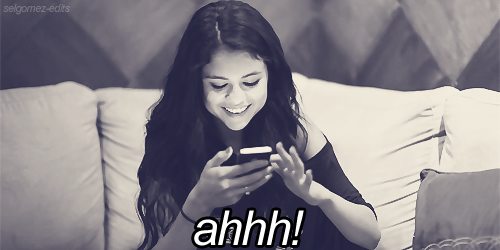 I feel like I cannot sing her praises enough. I wish there were more than four books in this series and I'm dreading/excited to read the last book because of all my feelings.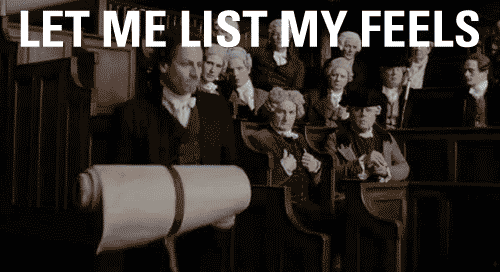 I absolutely adore her writing style and how she makes a story come alive. These characters in this series feel like real people and not some contrived bullshit being passed off as "real" anything. Her characters are well-developed, the pacing just right and she's done a great job with her world-building as well. Bennett definitely has a talent for writing stories such as these.
Summoning The Night follows the gang into the month of October and one of Cady's busiest nights of the year; Halloween. Everything is going fine until children from prominent earthbound families start being kidnapped. What makes it worse is that the kidnappings are very similar to one that had taken place thirty years ago, so when the head of the Hellfire Club requests (orders) that Cady take on the job of finding the children and solving this case, she feels obligated due to her relationship with Lon. And also because one of the next kids taken could be Jupe, Lon's son.
Cady and Lon take on the case and it's not an easy one. Whoever has been taking the kids are obviously trying to complete whatever mission the original kidnapper had intended on doing. They also have to weed through over thirty years of evidence and clues in order to find the kidnapper of present day and save the kids before halloween. There is also the dreaded deadline for finding the kids, because if Cady fails then the consequences will be dire for her courtesy of Ambrose Dare, the club's leader, who has found out Cady's secret. And is a total bastard, if I'm being honest.
I'm beyond pleased that I decided to give Bennett's books a try. The second book being just as awesome as the first just proves that the first book was not a fluke. I have found new characters to love such a Cady, who is such a strong heroine. She knows what her weaknesses are and she's not afraid to admit she made a mistake and she's just a real as they come. She's got flaws and she knows this and the reader knows this but she is highly likable and fun.
My new fave ever fictional male character, Lon. I love Lon and his quiet and serious demeanor. He's knowlegeable, experienced and smart. He's also endearing and sometimes cute, a lot of the time cheeky. Let's also talk about what a great dad he is and what a great son he has. I've got it bad for Lon.
Bennett also knows how to write a realistic teen character. I am such a fan of Jupe. He's honest, snarky, cute and a total teenage boy who I cannot get enough of. I just love how he flirts with Cady's business partner and best friend, Kar Yee. The fact that he seems to be growing more and more as the books go on makes me a little sad because I love him the way he is now, but alas, even fictional kids have to grow up sometime, right?
Again, I must mention that Bennett offers some diversity with this series and that is very much appreciated. I also enjoy the fact that the relationship between Cady and Lon is without drama and angst. There's also no love-triangle, which should make a lot of people breathe easier. The two of them as a couple is such a joy to read. I didn't even have an issue with the age difference because these two just fit.
"I don't want secrets between us," I said. "Not ones that matter, anyway. I keep secrets from everyone all day long. But not you. Okay?" He tugged me toward the bar stool, closing the remaining distance between us. "I've been waiting for you to say that for weeks," he whispered.
Another great book to add to your book shelf if you're into Urban Fantasy. Intriguing premise, interesting storyline and great writing all amount to an enjoyable read. Jenn Bennett is now an auto-buy author for me.