Title: Beyond The Pale
Author(s): Henry L. Herz (Editor), Saladin Ahmed, Peter S. Beagle, Heather Brewer, Jim Butcher, Kami Garcia, Nancy Holder, Gillian Philip, Jane Yolen, Abigail Larson (Illustrator)
Pages: 200
Release Date: July 7th, 2014
Publisher: Birch Tree Publishing
Source: Henry L. Herz, Editor
I received an advanced copy of this book for free from the Editor in exchange for an honest review. This in no way affects my opinion of the book or the content of my review.
When the review request for Beyond The Pale showed up in our mailbox, I was beside myself.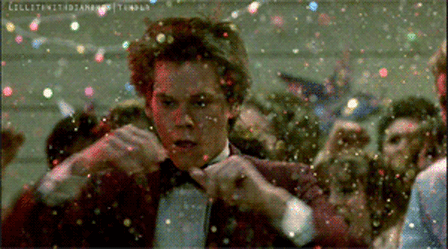 There are some really big names listed in this collection of stories that are all packed together into this really great book.. I couldn't pass it up. I could not. Being such a huge fan of all things Fantasy, UF and Paranormal, I was beyond excited to dive right into this one.
I have to say for the most part that I enjoyed Beyond The Pale. Each author brought something to the table that was enjoyable, exciting and at times a little bit scary and thought provoking. It's a little hard to sum up my feelings on this one because I all want to do is use a ton of emotion gifs depicting my enjoyment of this book. Even the cover is one that I would love to see on my shelf. Alas, the format I read it in was an e-galley. But nevertheless, it was an amazing read.
Some of these authors I've only heard about, and this was my first time reading their work. Saladin Ahmed's story was brilliant and I just loved his writing style. Same could be said for Jim Butcher and Gillian Philip. Heather's Brewer's story is also one to watch out for because I didn't see it coming and wow, is she super talented. I had no idea until now and I so glad that I now know to keep an eye on her for more fantasy-goodness. I would eat is all up with a spoon if I could.
As per usual there is always one or two out of the bunch that I wasn't really feeling, and while I did enjoy her work when she co-wrote The Beautiful Creatures series, I felt like Kami Garcia fell a little short when up against other authors whose bread and butter is Fantasy. And they are big hitters when it comes to that genre. I probably could have done without her contribution added in amongst these other great stories.
Overall, I did enjoy this collection immensely. You've got some big names doing what they do best; writing some really great stories. Great writing, storytelling, world building and character development are the highlights of this book. I was thrilled in the beginning, but even more so at the end.